proyect id: CIV

type: interior design + brand




CIV is an ophtalmologic clinic founded by Dr. Gerardo González and Dr. Jerónimo Vazquez. Their vision (pun intended) for the office was a space where they could not only treat people's eyesight but also give back to the community. Along with a spatial remodeling came a brand redesign.

In a very competitive environment where their competition used a variation of the human eye for their logos, we opted to diferentiate the brand with a completely fresh look. Avoiding colors like blue or green as primary brand colors, we opted for a washed out black for the logo, with a secondary pallette for brand applications.

We used a warm pallette along with neutral colors for the walls in the interior, creating the perfect canvas to incorporate brand elements inside the space.

Square footage: 624.30ft2
Status: Built project
Year: 2018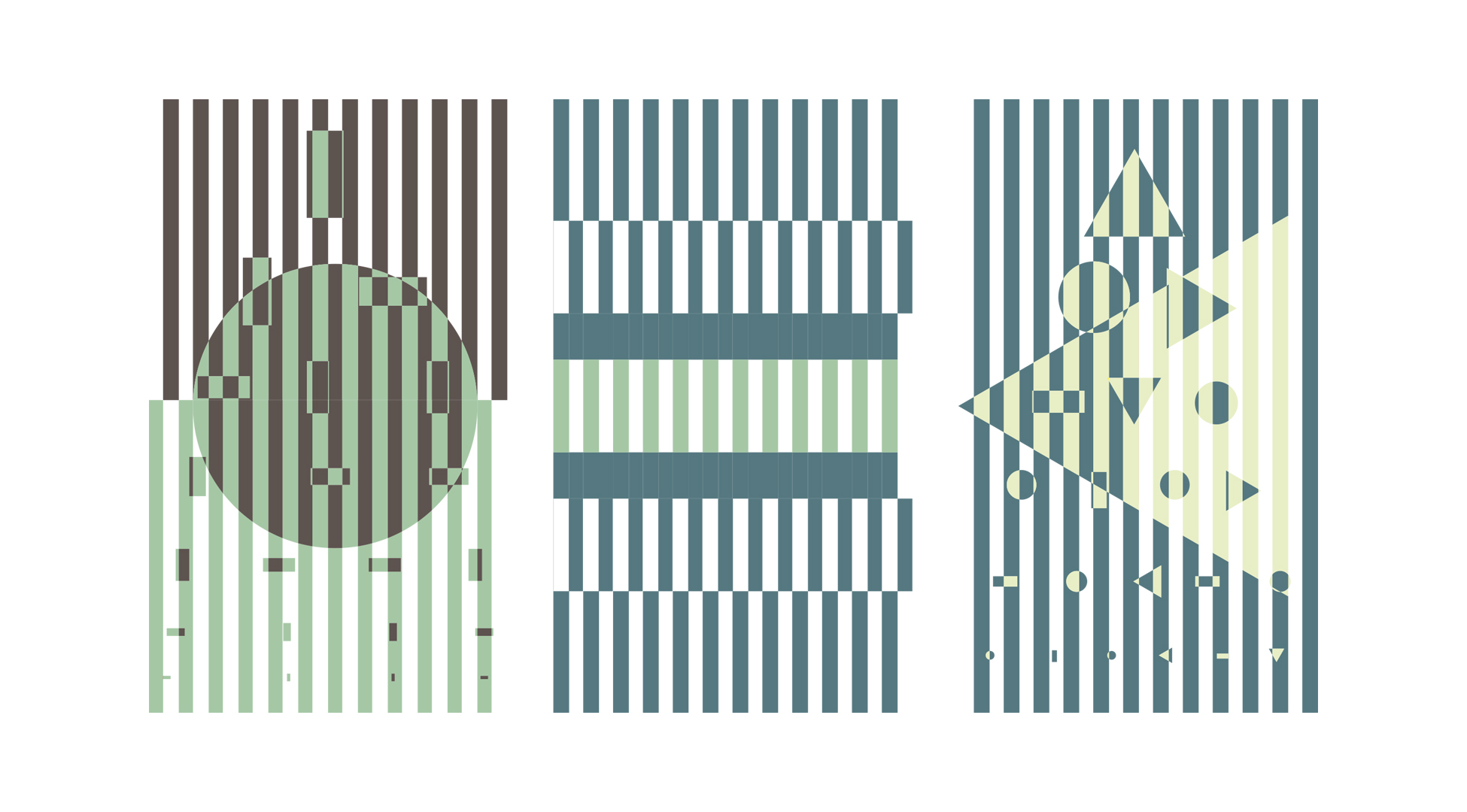 Different eye tests were used for brand elements, such as Ishihara's. By incorporating these tests into the brand, we were able to portray what the correct eyecare should be, strenghtening the trust between patients and doctors.