proyect id: ae house

type: architecture + interior design



Remodel project aiming to visually connect the existing house with the new intervention. The proposed layout unifies lost spaces in the transition between house and garden. Using dark materials on the floor to create visual contrast, we were able to direct the eyesight to strategic points; the house, the poolhouse, the barbeque pit, and the swimming lane.

To further unify the interior of the house with the exterior, we used a similar material pallette, creating a visual congruence.

Square footage: 4,305.56 ft2Status: Built project
Year: 2020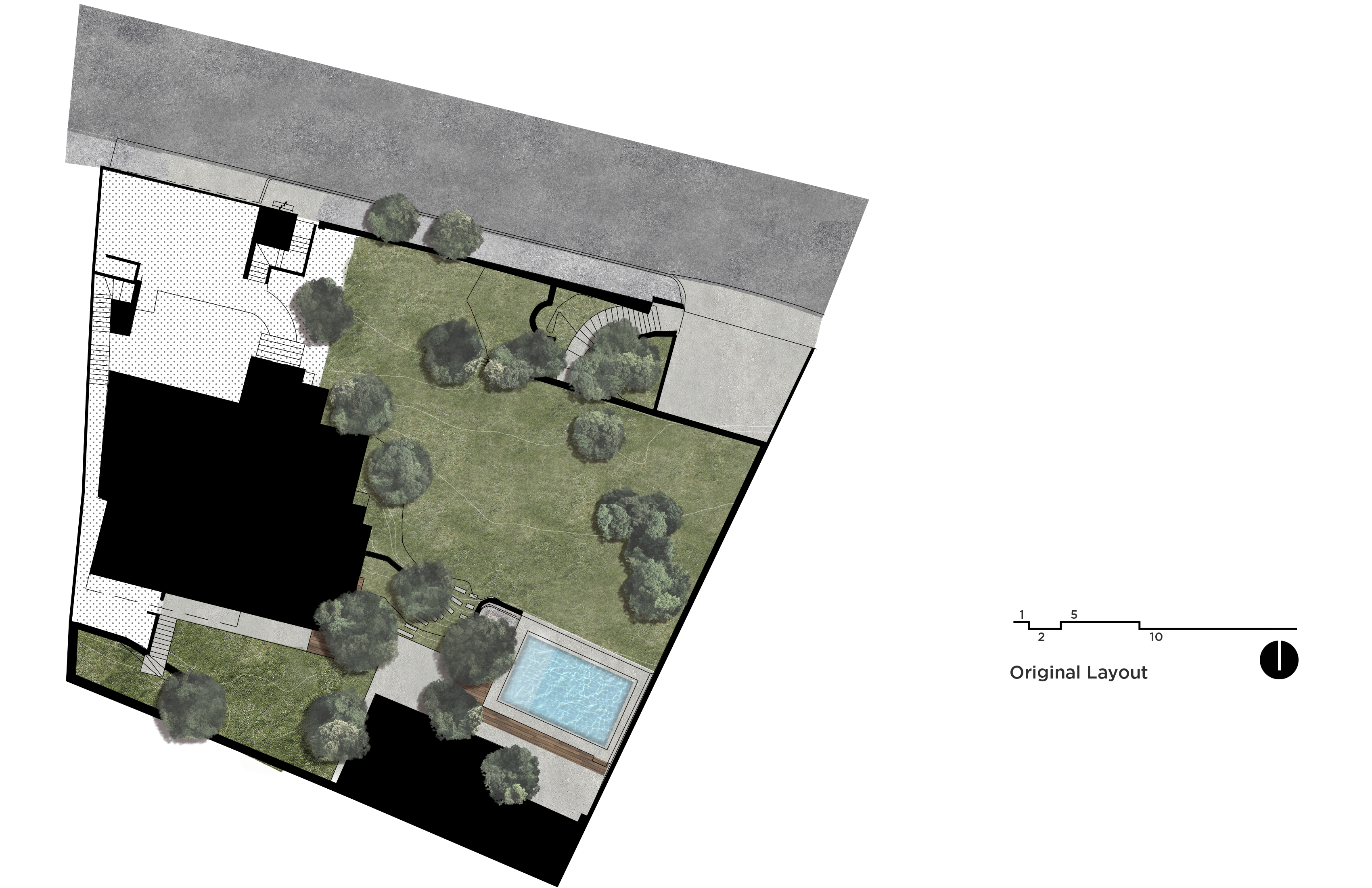 .